2 days advance notice is required for this cake order. 
For urgent or last minute order, please kindly call our
hotline at +60178908338 to check availability of cake.
HOW SUBMIT YOUR OWN PICTURE ?
5. Shop and Customer Comments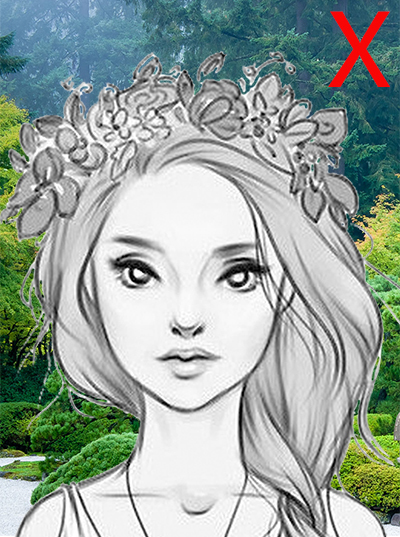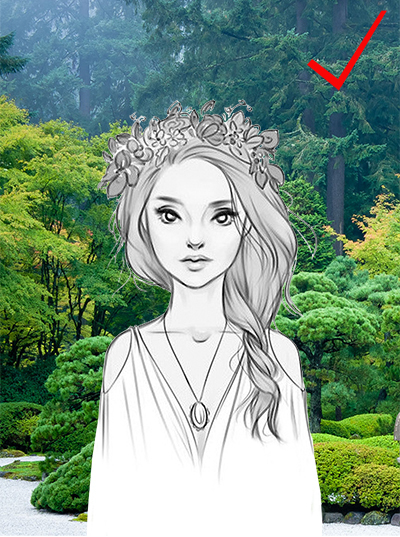 Egg , Sugar , High quality cake flour , Full cream milk powder , Corn oil , Vanilla , Chocolate , Pandan , New Zealand butter , Food Colouring , 
Edible Icing.
Fresh Cream Fruit Cocktail Cake